Home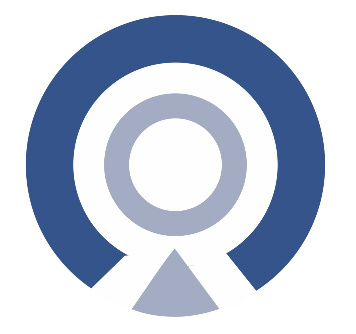 "Disability is a matter of perception. If you can do just one thing well, you are needed by someone"
Vision
A society where people with different abilities are equally accepted. 
Mission
"Include" 's mission is to make the Lebanese physical, social and economical environments
welcoming to persons with different abilities.
Objective
Our aim is to raise awareness about the necessity to promote inclusion in our society.
Strategy
Our strategy is to collaborate  with active stakeholders in the public and private sectors: ministries, NGOs, professionals, academia, families and persons with disabilities.
Upcoming events
Join us to Betty Tawtel's new play "Masr7 al Jarimah" on October 17th, 2015 at Monnot Theatre
Success Stories
Congratulations to Georges Sarkis on his new job at Neo Gourmet. We wish him lots of success.